HYGIENIC LIFE FOR YOUR HEALTH

HYGIENIC LIFE FOR YOUR HEALTH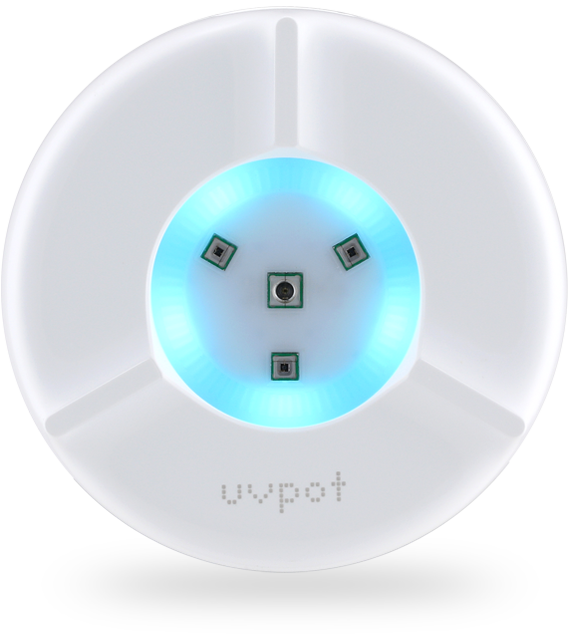 Why UVPOT
For the healthy life of our family
It is a premium portable sterilizer.
Possible to sterilize the product intensively with the close use of the sterilization part
Suitable for hygienic activities for families who frequently have outdoor activities and travels
Possible to use anytime anywhere as it is recharged with a battery
Environment friendly product with no heavy metals such as mercury(Hg)
Semi-permanent product with no need for exchanging lamps
Easy operation with one-touch control
Human protection function with UV safety sensor
UVPOT Series

Clean-B4

Hands Free by using a stand that can sterilize baby bottles and tumblers.

UVPOT Series

Clean-B3

UVPOT is a convenient and innovative product developed by OptoLED's know-how and R&D of LED materials.

UVPOT Series

Clean-B3

The height-adjustable with the folding stand, it brings convenient when sterilizing directly with a finger ring.
UVPOT
a Portable Sterilizer made of UV LED
which is an evironmently-friendly light source

UVC LED Sterilization
When all kinds of bacteria absorb UVC wavelength, it damages bacterial DNA chemical bonds and sterilize bacteria or viruses.

Portable Convenience
Designed for portability and ease-of-use, it provides hygienic activities anytime, anywhere.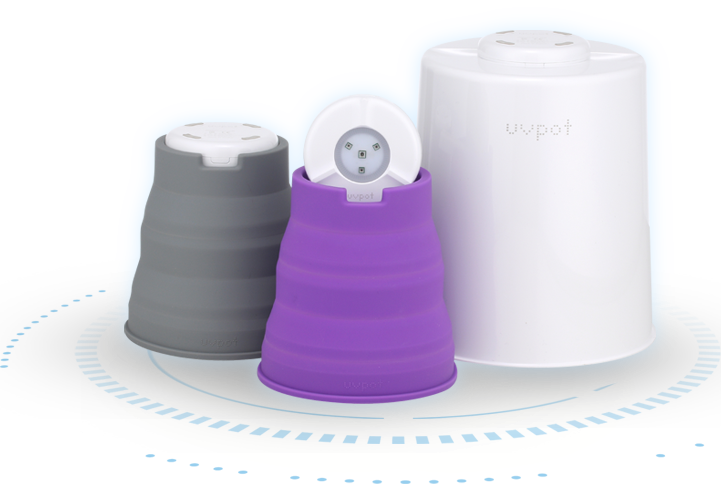 UVPOT VIDEO
You can check the video of user guide.
VEDIO VIEW